Disassembly of the Linksys BEFW11S4 ver.2, by Sxerks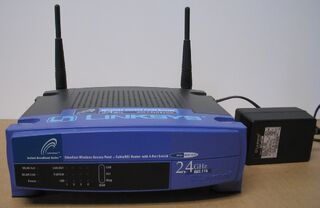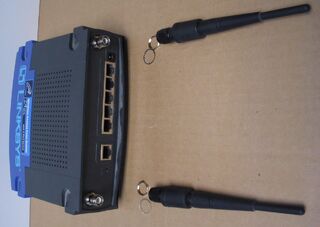 Remove antenna and nuts.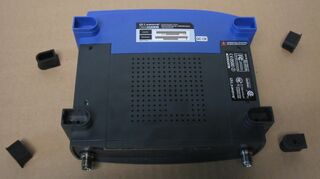 Foot pads, no need to remove, no screws underneath.
Forcefully pull section apart.
disconnect antenna
Pry on little tabs to remove metal cover.
Remove screw, and slide to remove bottom plastic.
Ad blocker interference detected!
Wikia is a free-to-use site that makes money from advertising. We have a modified experience for viewers using ad blockers

Wikia is not accessible if you've made further modifications. Remove the custom ad blocker rule(s) and the page will load as expected.